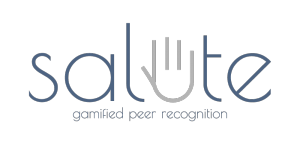 Salute is a gamified peer recognition system that encourages staff to live out an organisation's values.
Individuals and teams are rewarded for acting in a way that embodies the attitude of the organisation.
There are three simple steps to follow to get the most out of Salute:
Step 1
Familiarise yourself with the organisation's values.
Step 2
Ensure you represent the values in every action you take.
Step 3
Pay attention to your colleagues. Acknowledge when they act in a way that is in line with the values.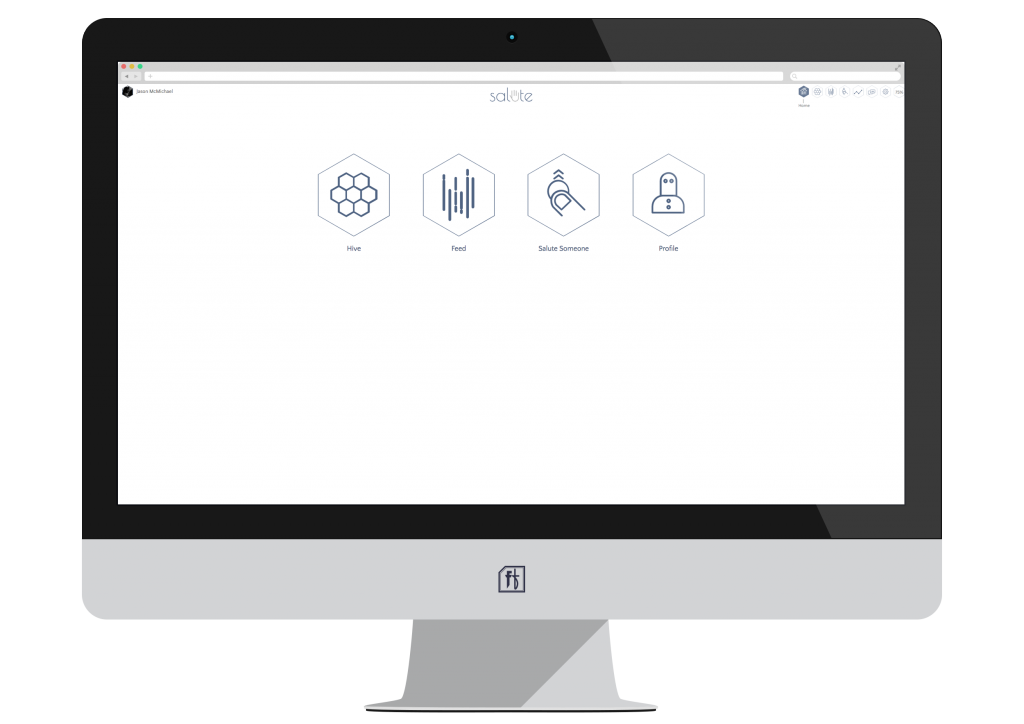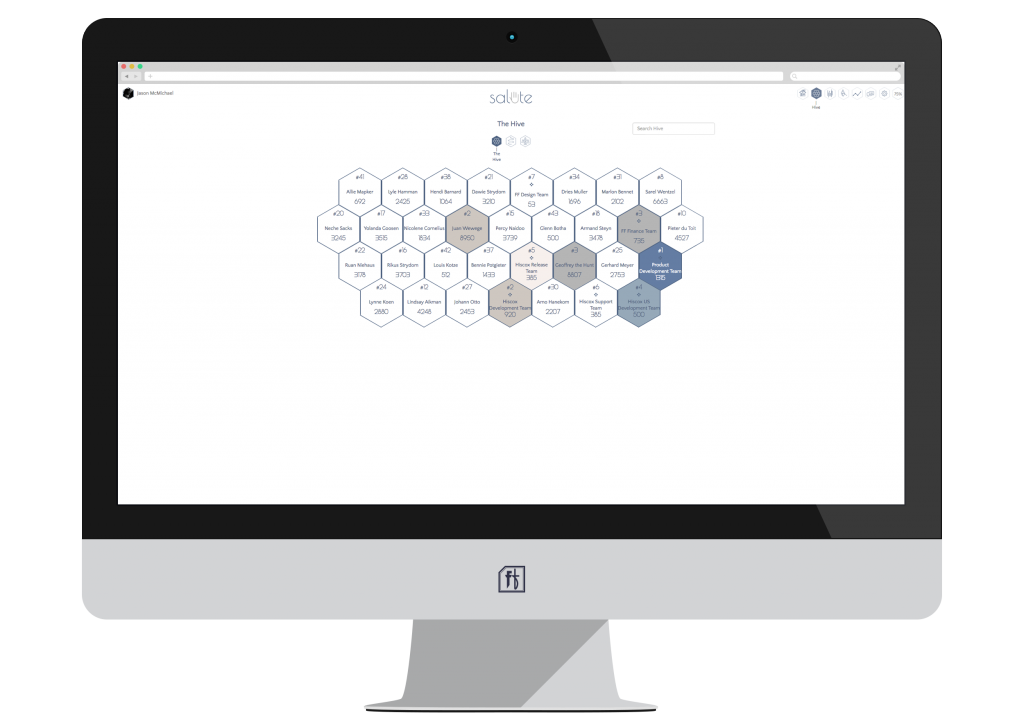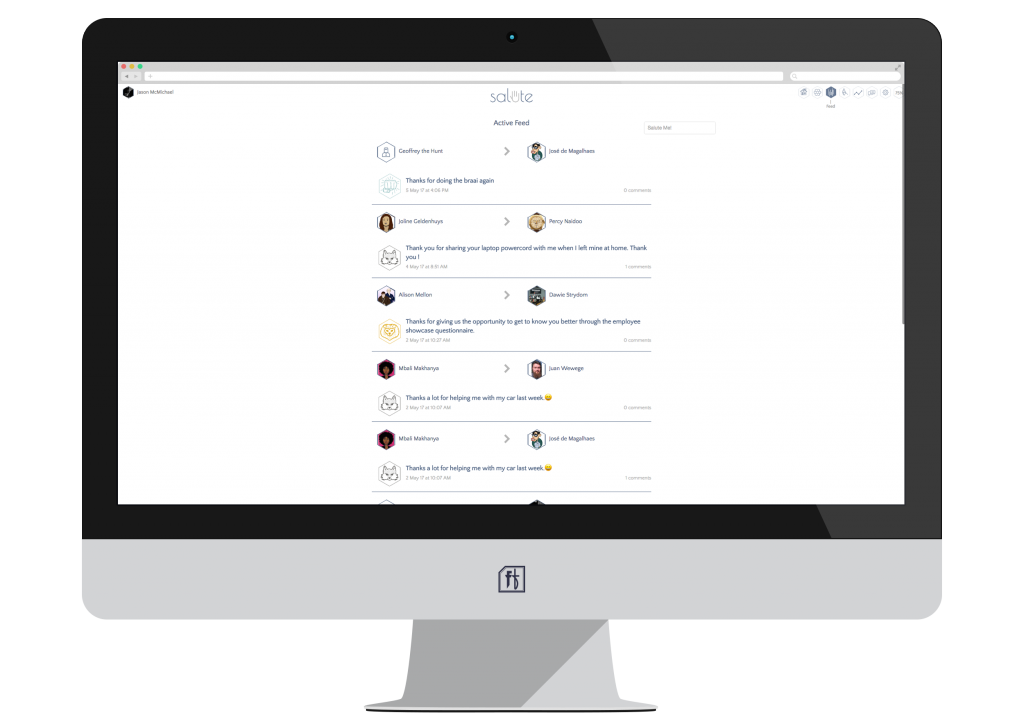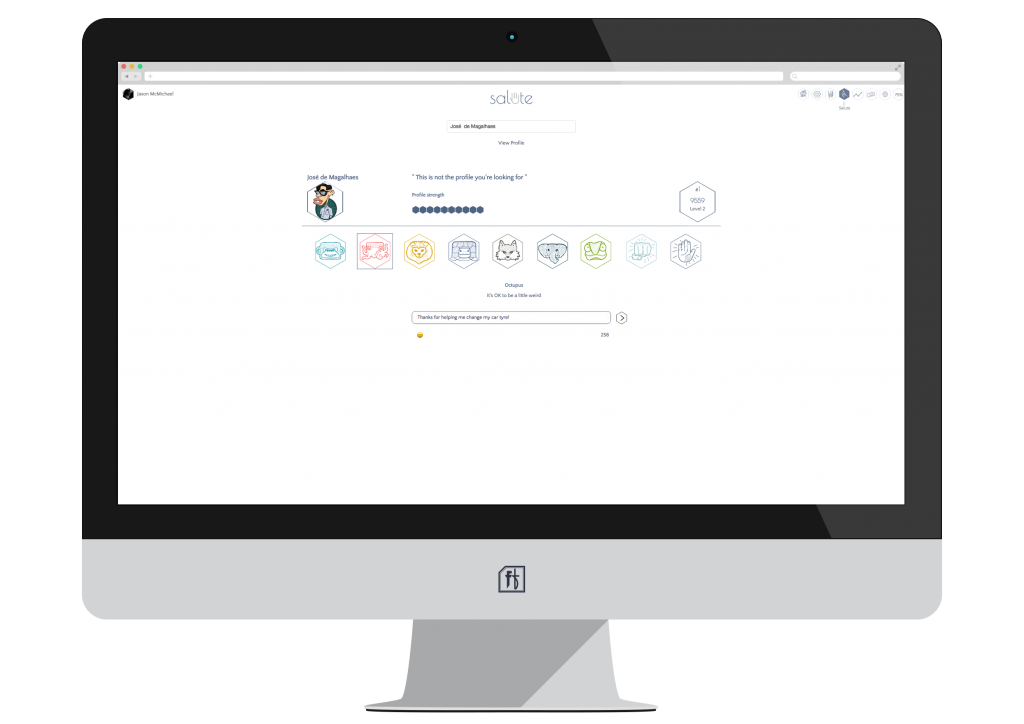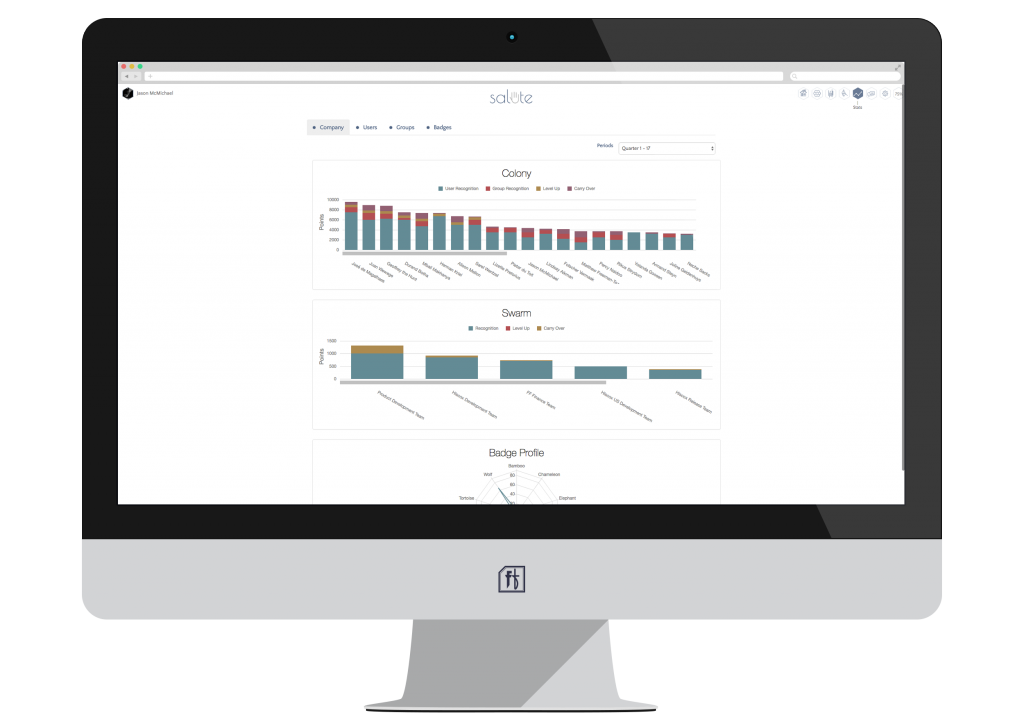 How to use it:
Well, it's very simple and straightforward, so we don't really think you'll need our help. But we made you a basic tutorial video anyway.
Clarity is a simple survey system that enables constant, honest workplace communication. It provides incredible clarity into how employees feel about certain issues and ideas.
Having this kind of information at your fingertips is invaluable for improving your business and offering.
There are three simple steps to follow to get the most out of Clarity:
Step 1
Ask the right questions. Be intentional and real. Asking the right questions results in obtaining the right answers.
Step 2
Encourage participation. Teach respondents that they are part of the solution and that their input is valued.
Step 3
Respond well. Do not punish honesty. Make sure you react well to the information gathered and address any negative feedback appropriately.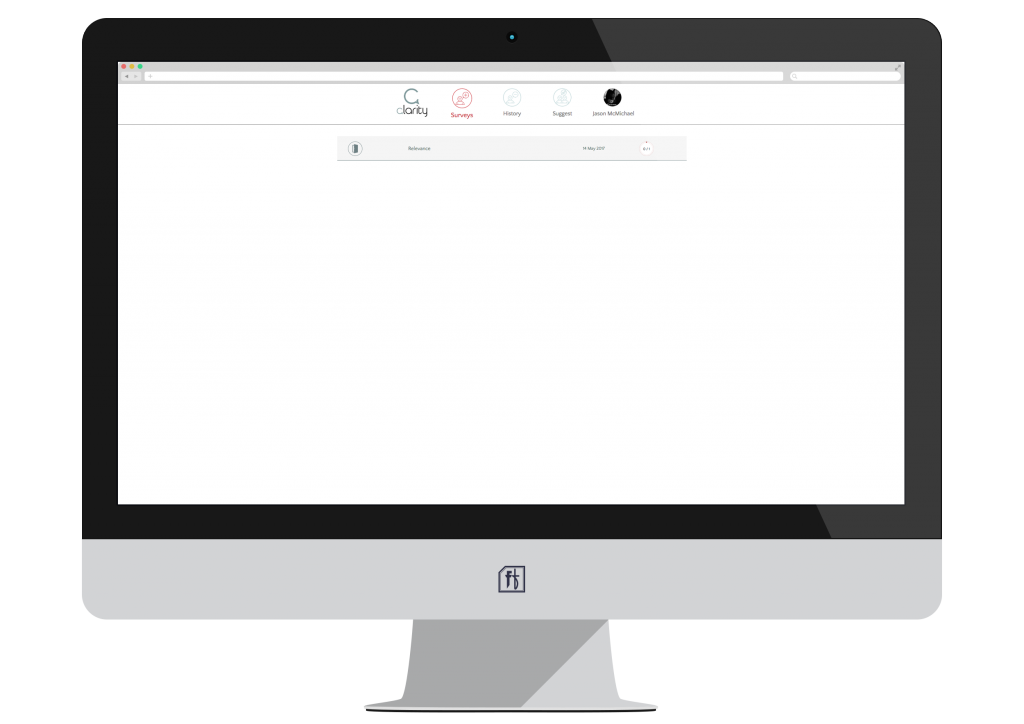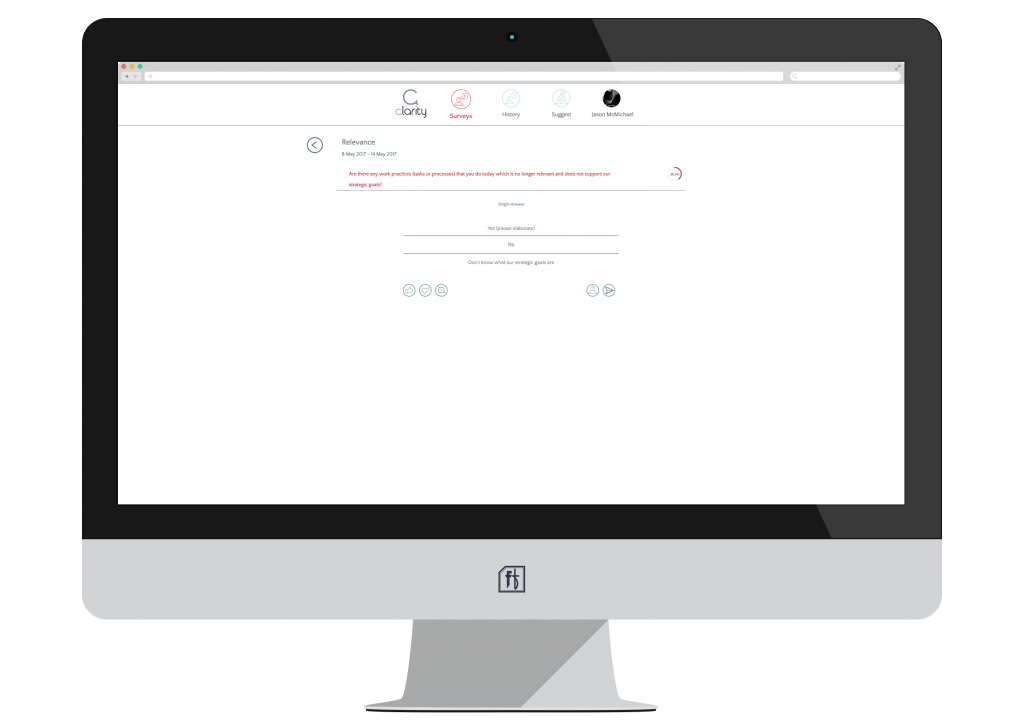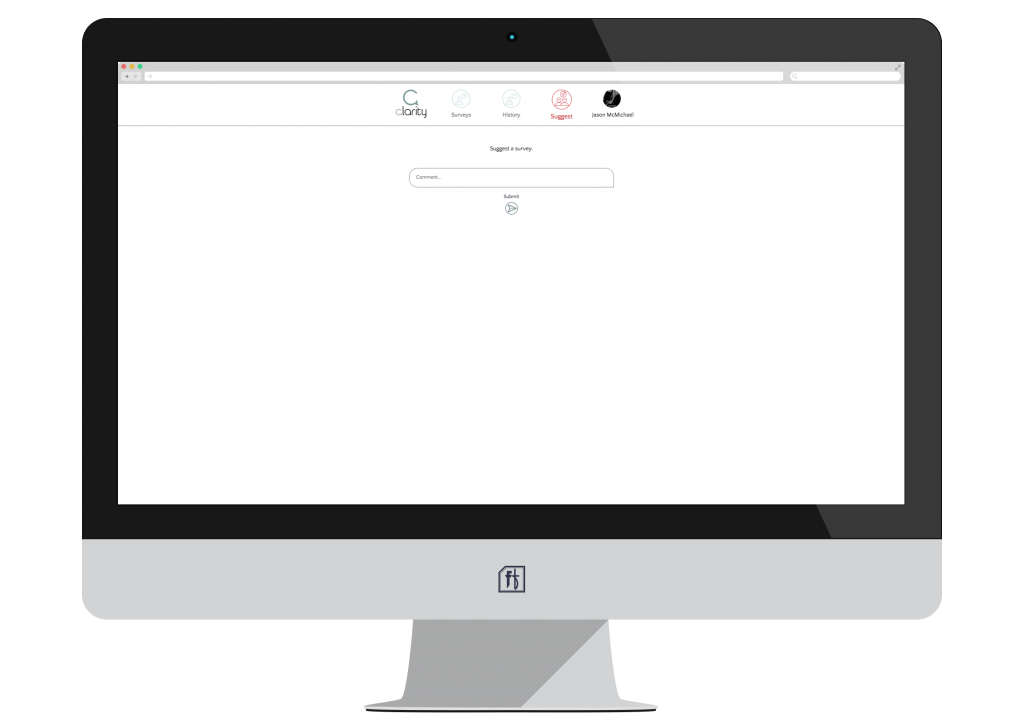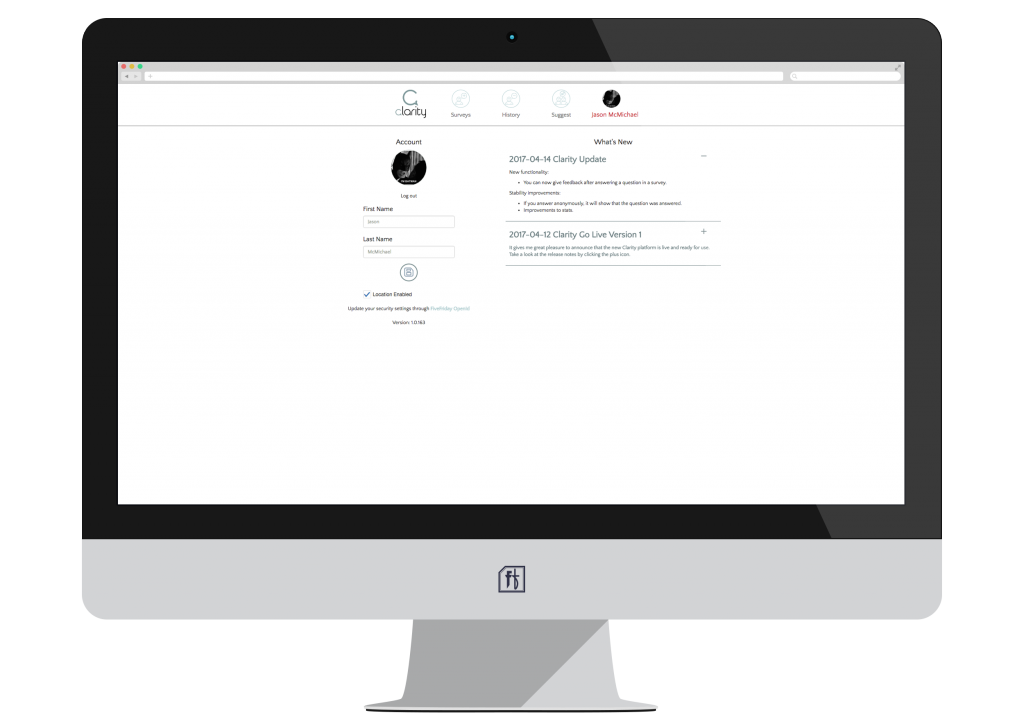 Contact us for more information