Our personality
Business is serious, and work is fun.
We provide an amazing place of employment for our staff.
We empower our customers with inventive solutions so that they can improve their profits, and free up more time.
Our company culture sets us apart. We are believers, dreamers, and over-achievers. We're serious about business, and having fun while doing business.
Values uphold culture – they're the yardstick that everyone in the business uses to check behaviour and decision-making against.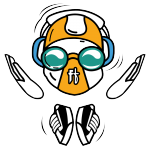 Be humble
Humility promotes higher self-control, makes us less entitled, and more generous.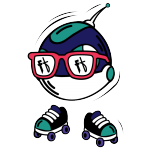 Have fun
All work and no play? Not a chance!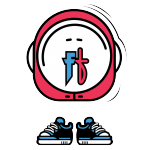 It's OK to be a little weird
Cherish our individual uniqueness.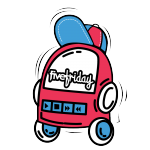 Be proud and exude confidence
We're proud of our work, and confident in our brand and products.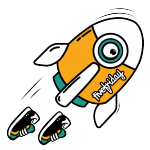 Embrace and drive change
The only constant is change, embrace it. Change for the better.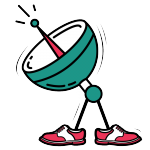 Close enough is not good enough
Never, ever give up.
Perseverance breeds success.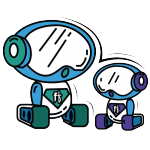 All for one, one for all
It's all about the team, not me.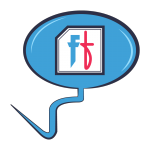 We are recognisable.
You'll know us by our name.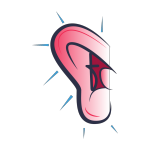 We listen closely.
We respect your views, reply well, and are to the point.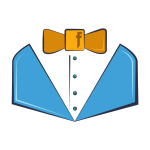 We are confident and bold.
We are leaders, and look and behave as such. Our actions are deliberate.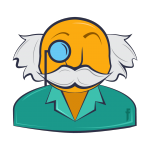 We are knowledgeable and experienced.
And a bit quirky.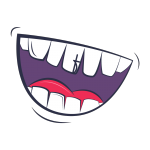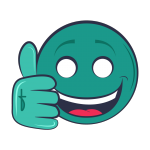 Our customers are better off for having our product and using our services.