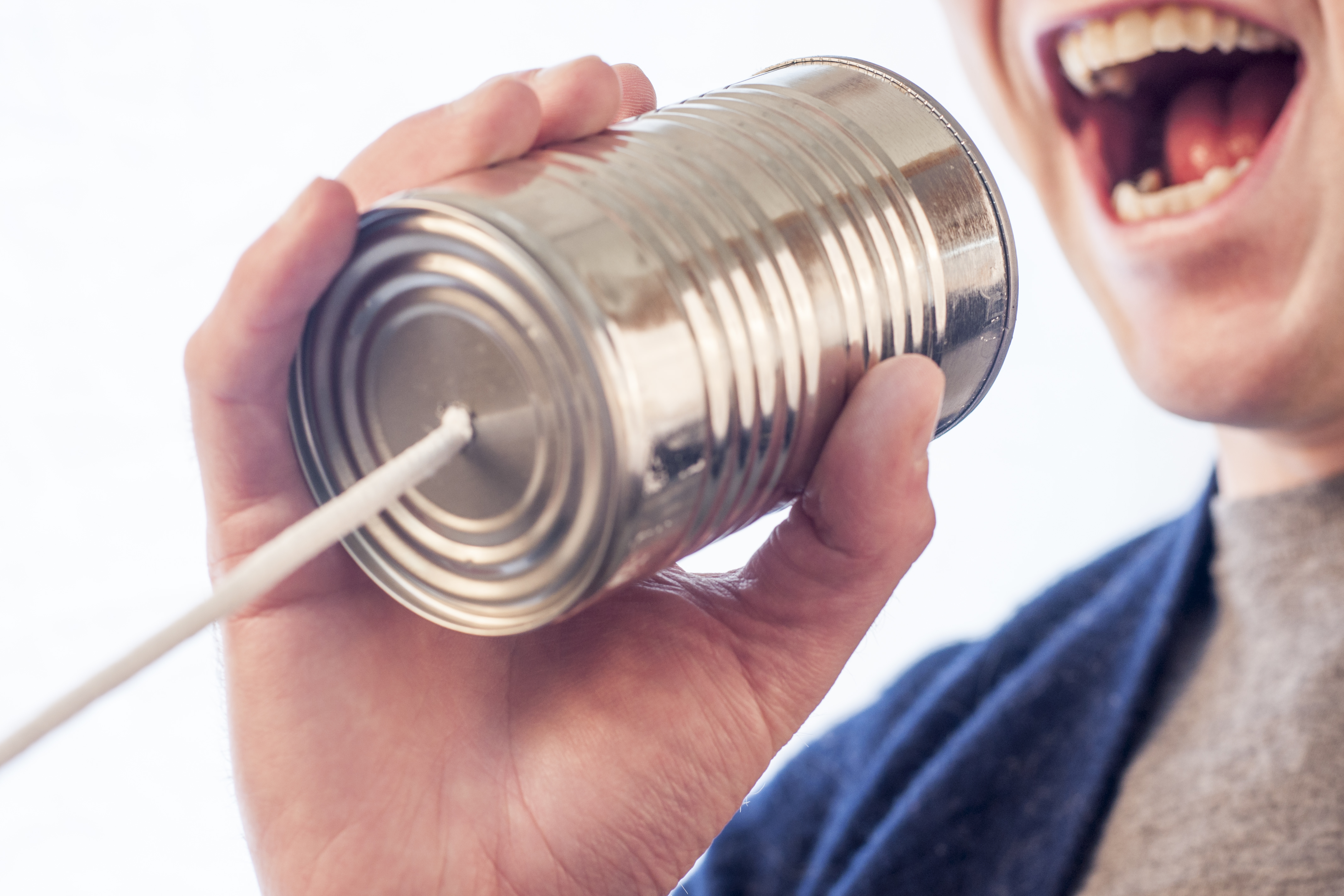 Salute is a gamified peer recognition system that encourages staff to live out an organisation's values.
Individuals and teams are rewarded for acting in a way that embodies the attitude of the organisation.
There are three simple steps to follow to get the most out of Salute:
Step 1
Familiarise yourself with the organisation's values.
Step 2
Ensure you represent the values in every action you take.
Step 3
Pay attention to your colleagues. Acknowledge when they act in a way that is in line with the values.
Check out this video for more ideas.