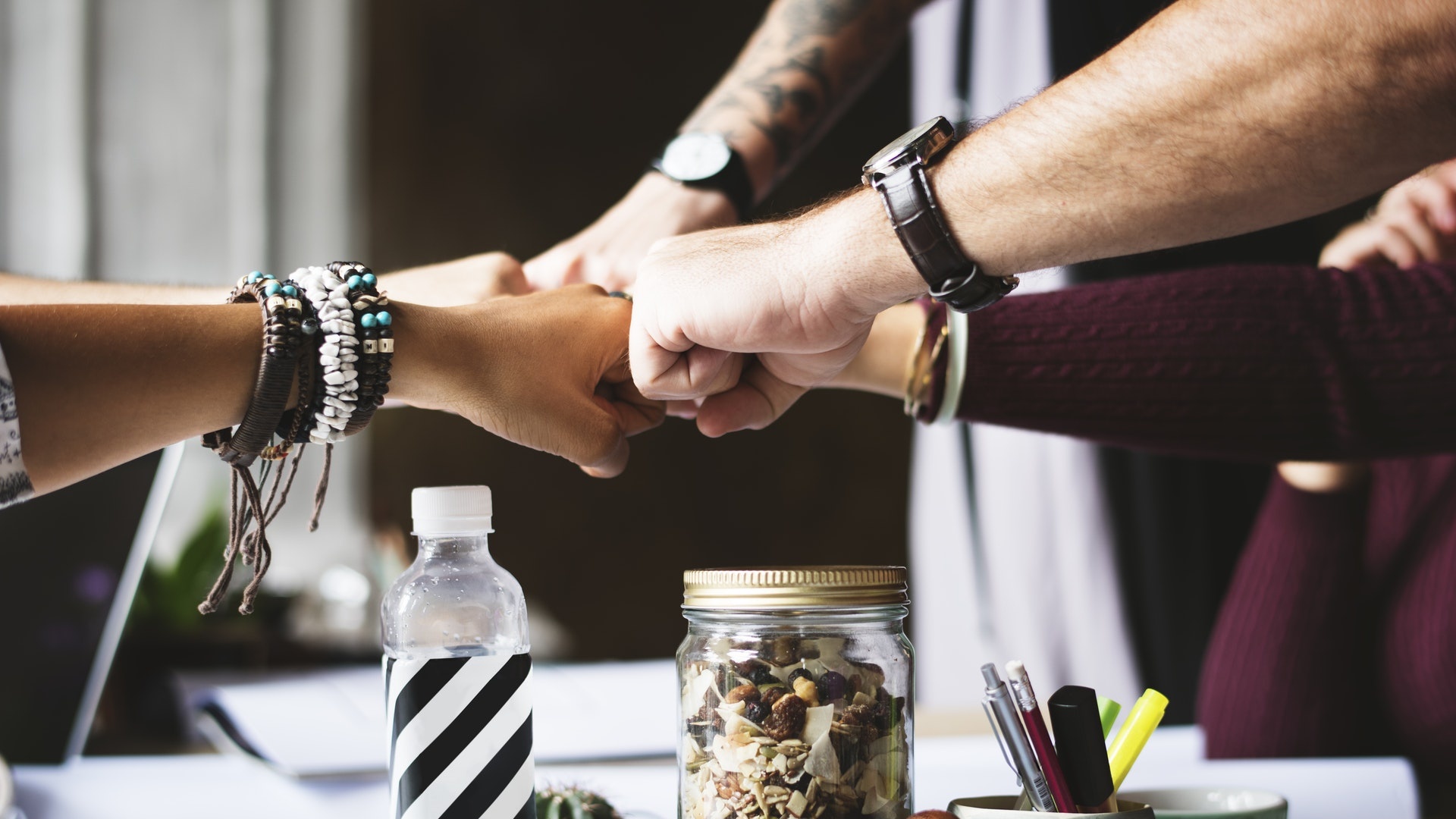 Teamwork makes the dream work. Words I'm sure everyone has heard before. When it comes to success, truer words have not been spoken.
Working collaboratively is the best and most effective way to achieve our goals, and only through teamwork can we overcome difficult obstacles.
At FiveFriday, we've developed a culture based on humility, excellence, and learning, and can therefore translate our victories into continuous improved performance.
One of the greatest benefits of working as a team is the inspiration and ideas that result from team discussions. When sharing ideas with one another, we compare and combine these to get the best results.
In an effective team environment, like the one we have at FiveFriday, colleagues feel confident in sharing their ideas. The group is comfortable with disagreement and can successfully overcome differences in opinion.
We firmly believe that for a team to function effectively, there must be open channels of communication.
"In teamwork, silence isn't golden, it's deadly." – Mark Sanborn
Being able to listen well is a vital part in how our team communicates. By listening, asking questions, and demonstrating concern we show our team members that we care and understand them.
A strong team environment can act as a great support mechanism for everyone. Team members help each other, rely on each other, and build trust within the group. No one is left to suffer in silence and you can always count on your team to help you FITFO!