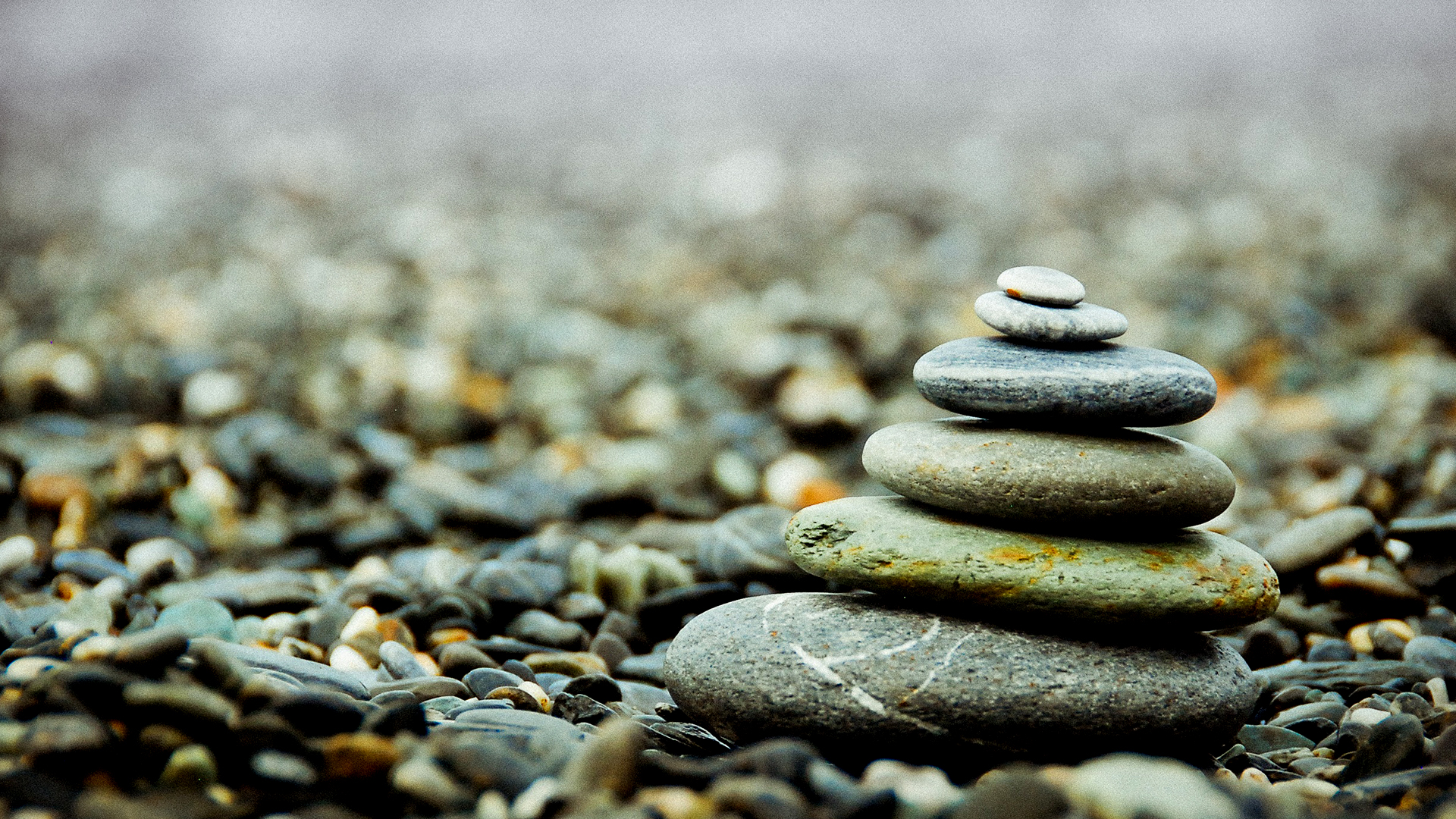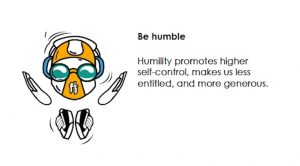 The Merriam-Webster Dictionary defines humility as "freedom from pride or arrogance: the quality or state of being humble." 
A Confucius quote states that "humility is the solid foundation of all virtues". This is quite an acclaim. Especially considering that a list I found of all the virtues reported over 70 of them! By this sentiment, it is rated above caring, commitment, honesty, kindness, loyalty, patience, respect, and trust, to name only a few.
A lot can be said about having a solid foundation to start from, and it's one of the reasons this is FiveFriday's first value.
"Humility promotes higher self-control, makes us less entitled, and more generous." This is the sub-heading that accompanies our "Be humble" value. And it sums it up perfectly.
Self-control is so important in our environment, and many others, because we are dealing with numerous people, personalities, and drivers daily. Being able to keep our emotions, thoughts, and behaviours in check in the face of conflict and trial is a necessity.
That is not to say we don't accept and encourage individuality. In fact, you will find, in values to follow, that the concept of thinking for yourself, taking initiative, and being creative is something that is a non-negotiable at FiveFriday.
Being less entitled means that we work together. "Think for yourself, work as a team" is a motto we like to use here. We work through our problems together, getting input from people in every area of the business to improve. And in the end, we celebrate our successes together.
Generosity in this context is about sharing your time, knowledge, experience, solutions, and yes, even food, with your colleagues. It is a general culture of kindness and giving.
Using Salute, our gamified peer recognition platform, we acknowledge our colleagues for the big and little things they do to help make others' lives better.