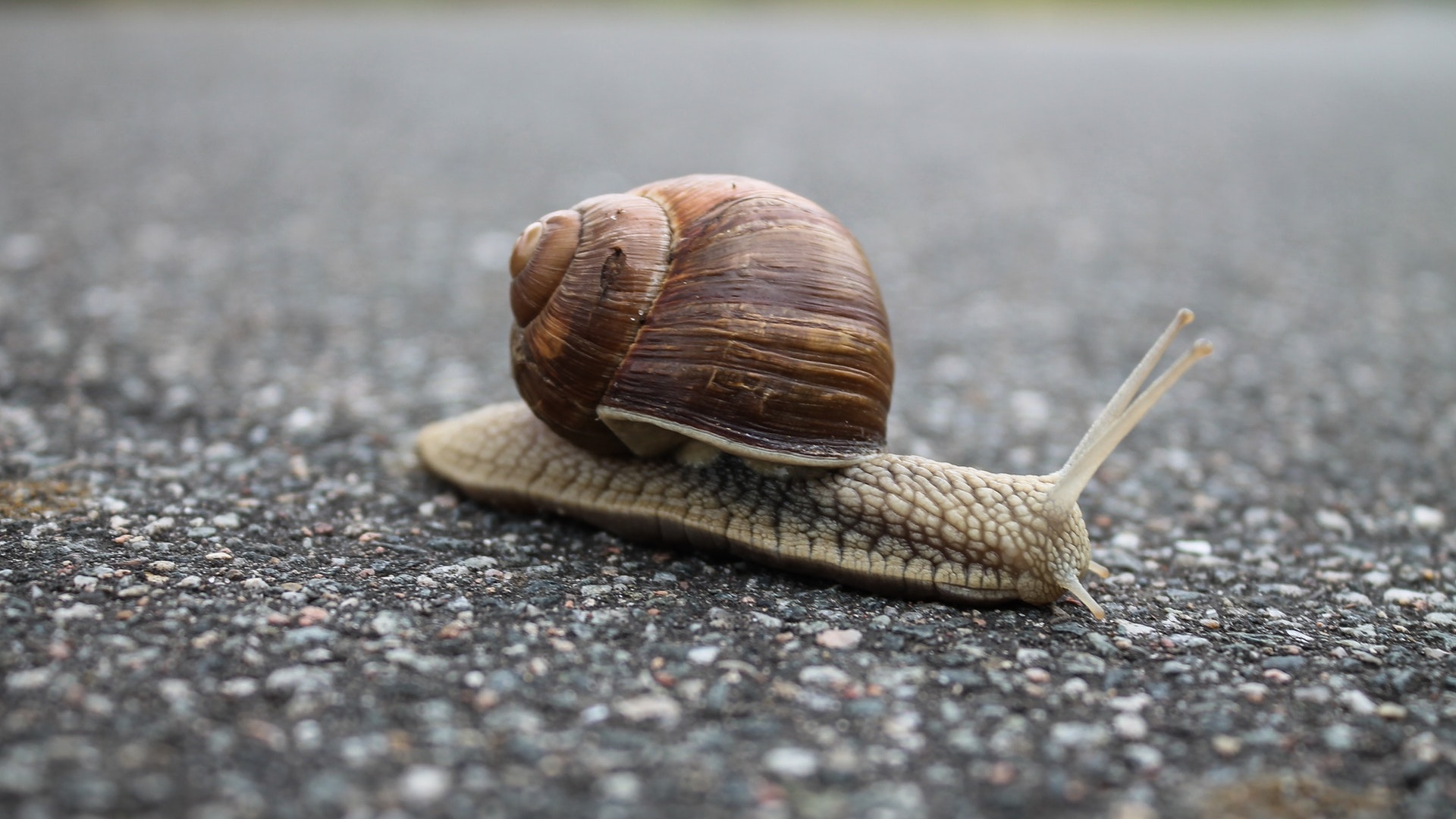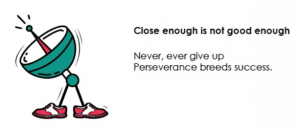 "When we have an end goal in mind, we don't settle for anything. Our goal is always excellence rather than error reduction, and we will not quit until we succeed."
When it comes to software development, services, and even our products, we don't meet and exceed expectations.
That sound a bit different to what other companies are saying? That's because it is.
What we do is, we take our clients expectations, eradicate them, and deliver a solution they could never have imagined in their wildest dreams.
We question all norms and conventions. We don't give our clients the stock standard solution, but always insist on challenging the status quo to come up with something new, improved, and unique to our clients' requirements. This enables us to achieve success beyond expectations.
Our unique FITFO Methodology demonstrates this. We don't dwell on failures. We learn from our mistakes. We constantly adapt and shape our processes, and figure it the fuck out, never ever settling for the bare minimum but rather striving for excellence in all we do.
At FiveFriday, we appreciate and respect that every unique individual has their own way of getting to their destination. What we truly value in the people we get the privilege to work with is that no matter their journey, they just keep swimming and pushing until they've achieved their goals.
The strong relationships FiveFriday has built – both internally and externally – is testament to this level of commitment to not only get the job done, but to always get it done to the utmost best of our abilities.