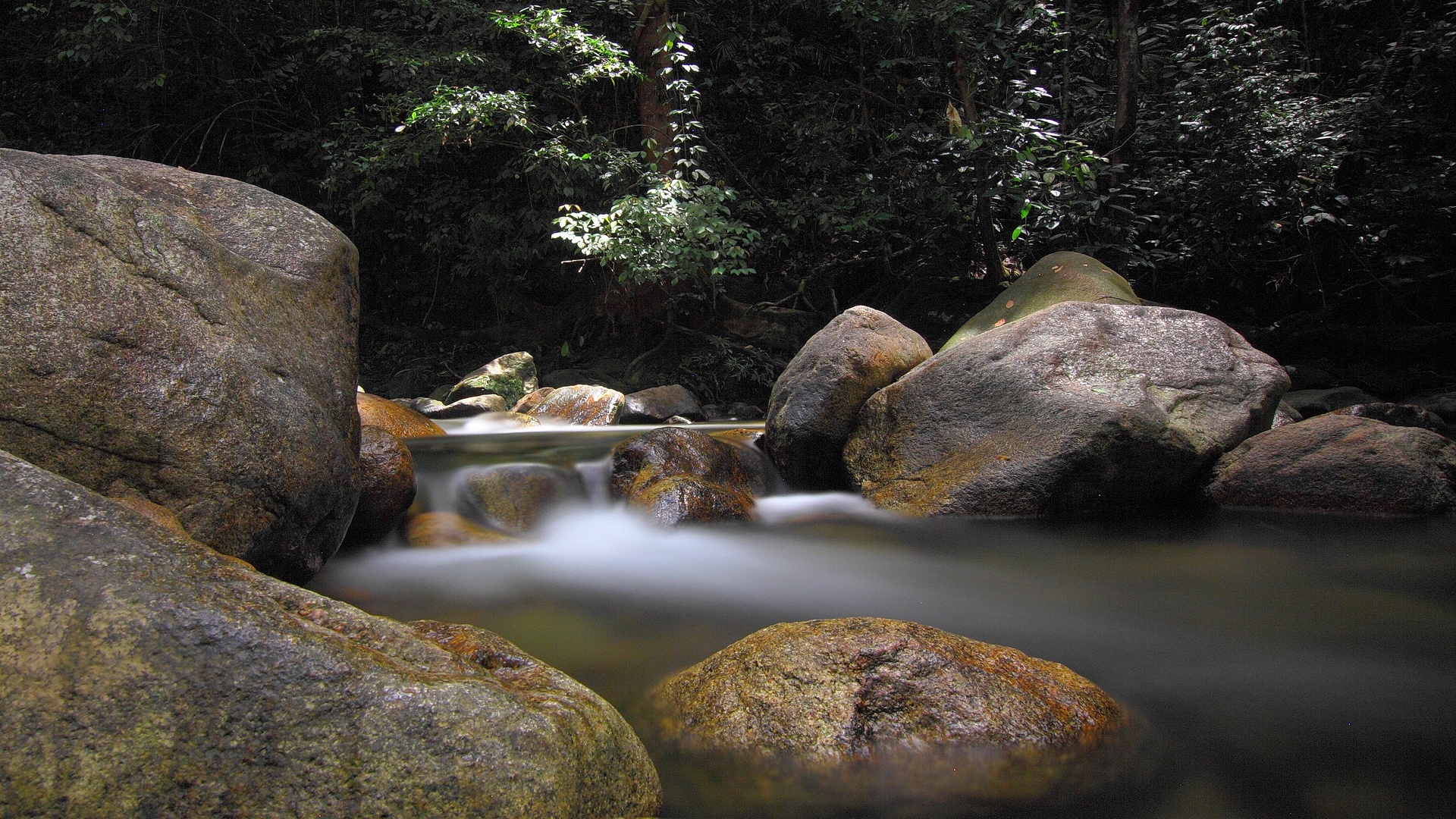 What is your preferred name / nickname?
Z.
What's your favourite ice-cream?
I like variety, so I will always try new flavours. I loooooveeee ice-cream!
Do you like answering questions?
Yes. I would probably answer your question with a question.
A powerful question is a tool to shift the way you think about something. Start the question with the word "How?"
What is your favourite time / season of the year?
Summer. I have come to enjoy all seasons, as it is a reminder that life moves in cycles. I don't like winter because I don't like freezing my arse off. On the other hand, I would love to experience a winter wonderland where the earth is covered in a blanket of pure white snow. Isn't that paradoxical?
Anyone planning a skiing trip?
How often do you use emojis?
Often… Okay, a lot! Humankind wants to express their emotions and I think emojis are a great way to show what you feel.
What do you like most about working at FiveFriday?
The people I work with.
Do you listen to music at work, or do you enjoy listening to what your colleagues have to say?
A little bit of both. I listen to music when I need to focus and get something done, or to just lift my mood. Other times I enjoy the silence of the office and all you hear is the clicking of keyboards. That usually happens when everyone else has got their earphones in. Marlon's random rambling and talking to himself is also entertaining.
If you could teleport anywhere right now for the next 24 hours, where would you go?
If you could instantly gain knowledge on any one subject / topic, what would it be?
Writers workshop.
Anything else you can tell us about yourself?
I have super powers!