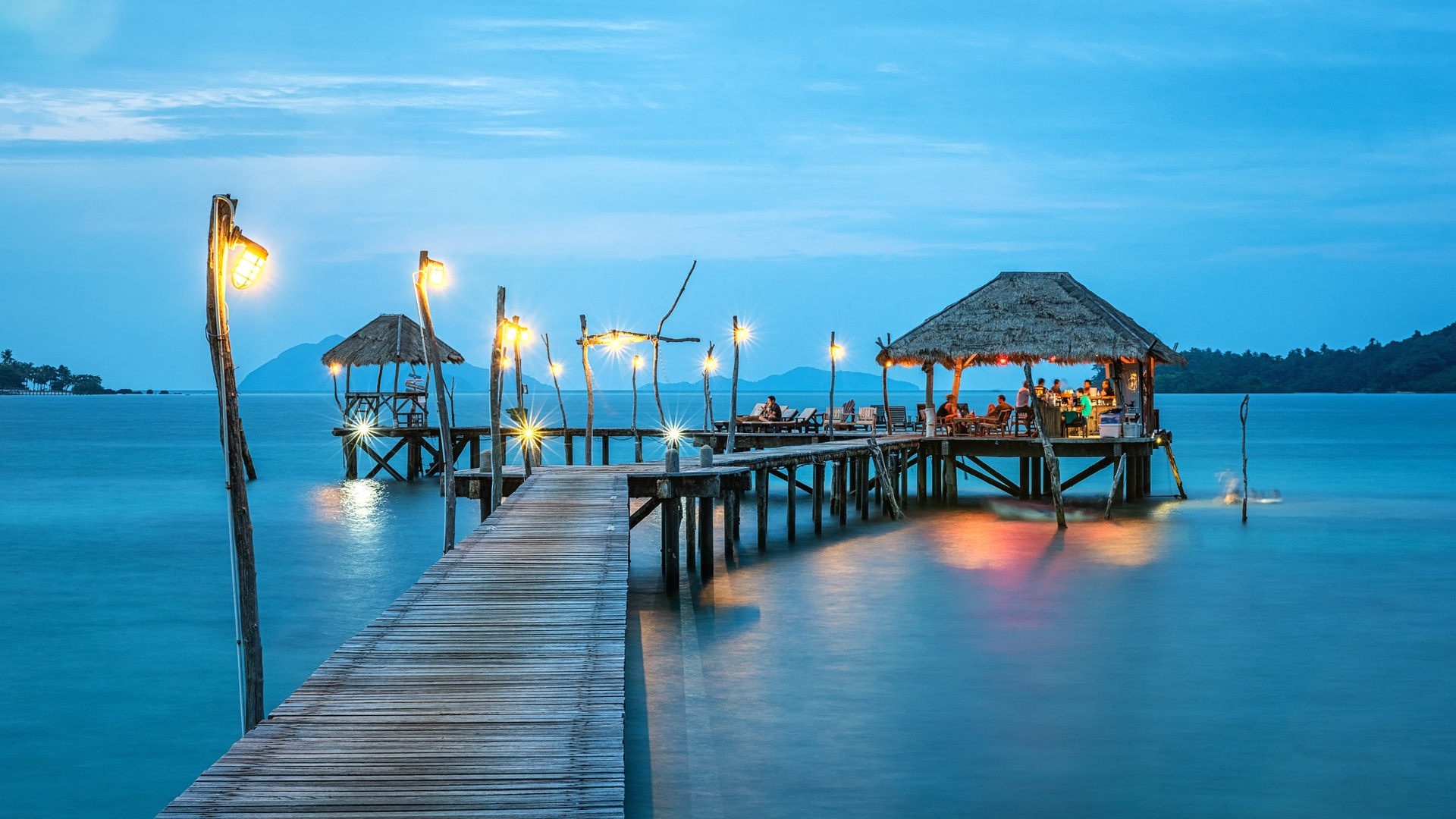 What is your preferred name / nickname?
Thinus or my most common nickname, Tibo.
What's your favourite ice-cream?
Magnum's Death by chocolate is my favourite, or any other if I can't have that.
Do you like answering questions?
In general I'd say yes, but it depends who's asking them and how personal the questions are.
What is your favourite time / season of the year?
Definitely summer! I like the rain, but not as much as I like being outdoors and going to the beach.
How often do you use emojis?
Quite a lot, but I've seen worse cases than mine.
What do you like most about working at FiveFriday?
Everyone is very friendly, supportive, and keen to assist where needed.
Do you listen to music at work, or do you enjoy listening to what your colleagues have to say?
I'm always listening to music outside of work, so I prefer to listen to my colleagues rather than being unsocial.
If you could teleport anywhere right now for the next 24 hours, where would you go?
I'd teleport to the Caribbean Islands, I believe that says enough…
If you could instantly gain knowledge on any one subject / topic, what would it be?
Mathematics or physics. I prefer maths as it's a universal language used in various subject areas.
Anything else you can tell us about yourself?
I'm always keen to learn new things, meet new people, and chase adventures. I believe, we as humans, must do what we love no matter how strange it might seem to others, because people will judge you no matter what you do.