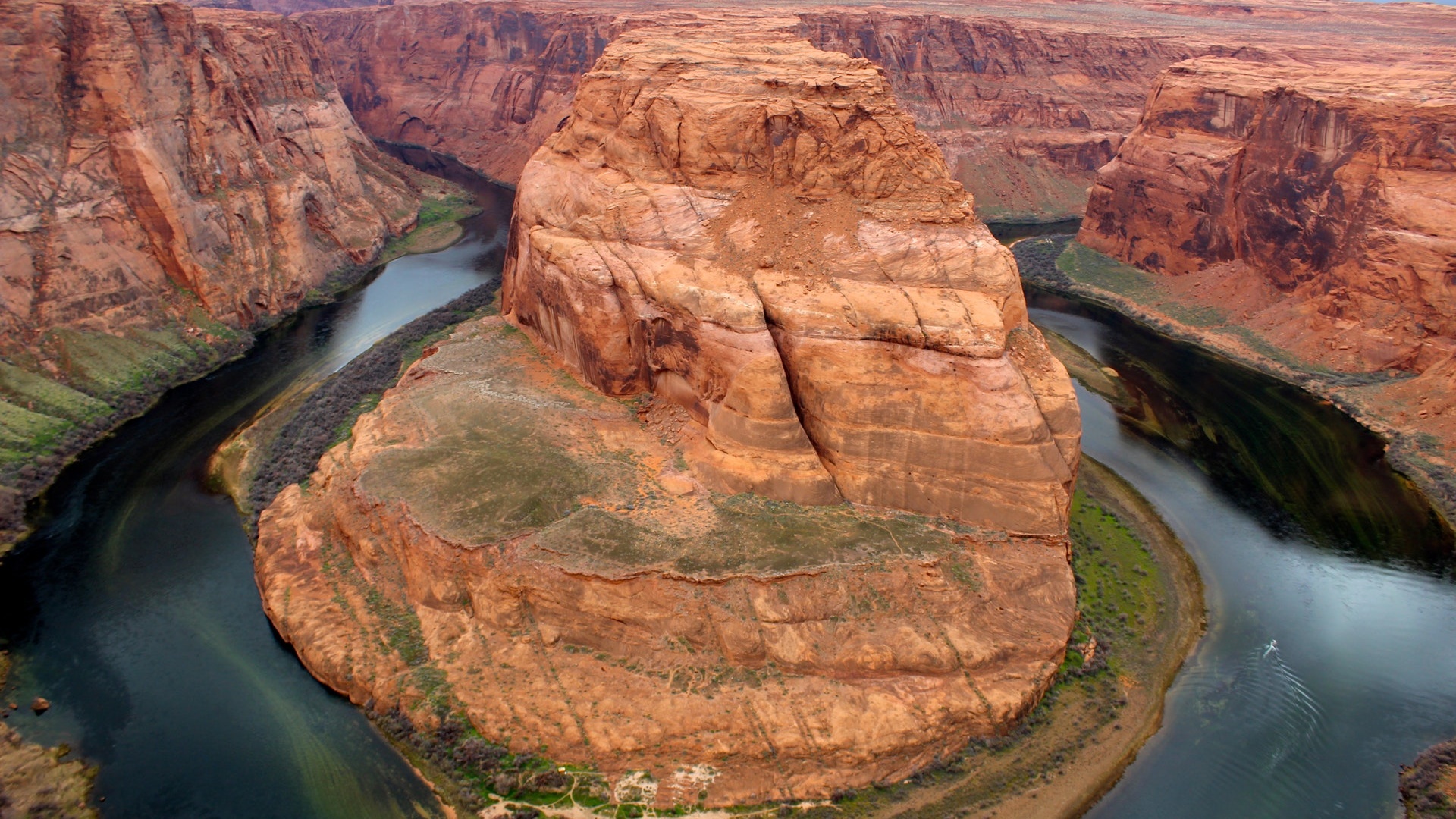 What is your preferred name / nickname?
Jaco.
What's your favourite ice-cream?
Magnum, Intense dark flavour.
Do you like answering questions?
No.
What is your favourite time / season of the year?
Winter.
How often do you use emojis?
Never.
What do you like most about working at FiveFriday?
Pieter.
Do you listen to music at work, or do you enjoy listening to what your colleagues have to say?
Depends on the mood I'm in.
If you could teleport anywhere right now for the next 24 hours, where would you go?
The Grand Canyon
If you could instantly gain knowledge on any one subject / topic, what would it be?
What happens after death.
Anything else you can tell us about yourself?
I am a very big social person.