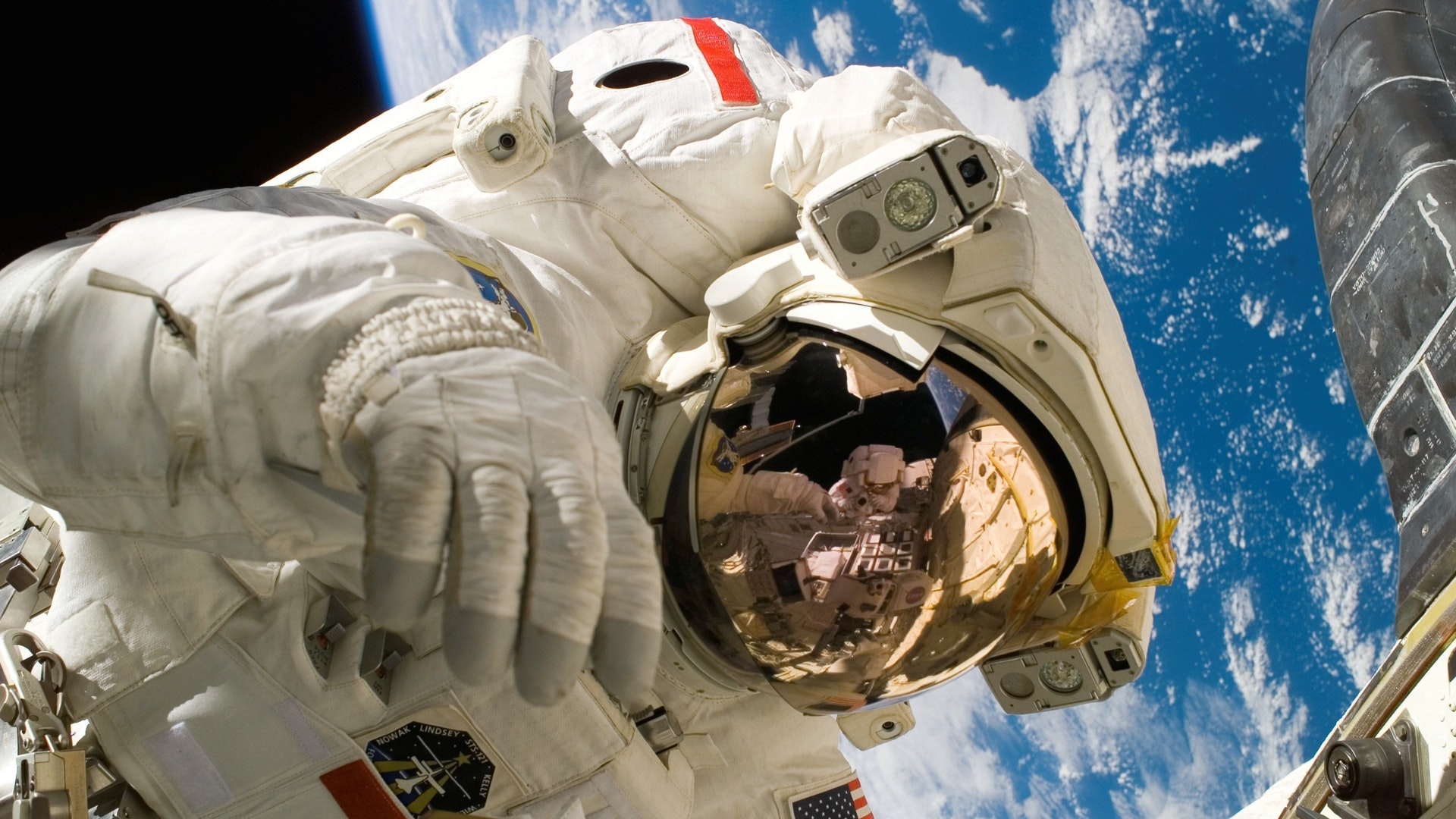 What is your preferred name / nickname?
Sarel or Zorro. A result of bad American English pronunciation of my name.
What's your favourite ice-cream?
Vanilla.
Do you like answering questions?
No.
What is your favourite time / season of the year?
Summer.
How often do you use emojis?
Fairly regularly. It's better than typing full words.
What do you like most about working at FiveFriday?
It is like a box of smarties. Many different kinds of people, each colouring the day in their own way 😉 .
Do you listen to music at work, or do you enjoy listening to what your colleagues have to say?
Bit of both. Sometimes music helps to create that private space to think and get a task done. Other times, it's fun to listen to what everyone is up to.
If you could teleport anywhere right now for the next 24 hours, where would you go?
Space… Just to get a view of earth from afar. Maybe it allows me to get away from it all for a bit.
If you could instantly gain knowledge on any one subject / topic, what would it be?
Bio engineering 🙂 .
Anything else you can tell us about yourself?
Don't think so… Refer to question 3 😮 .