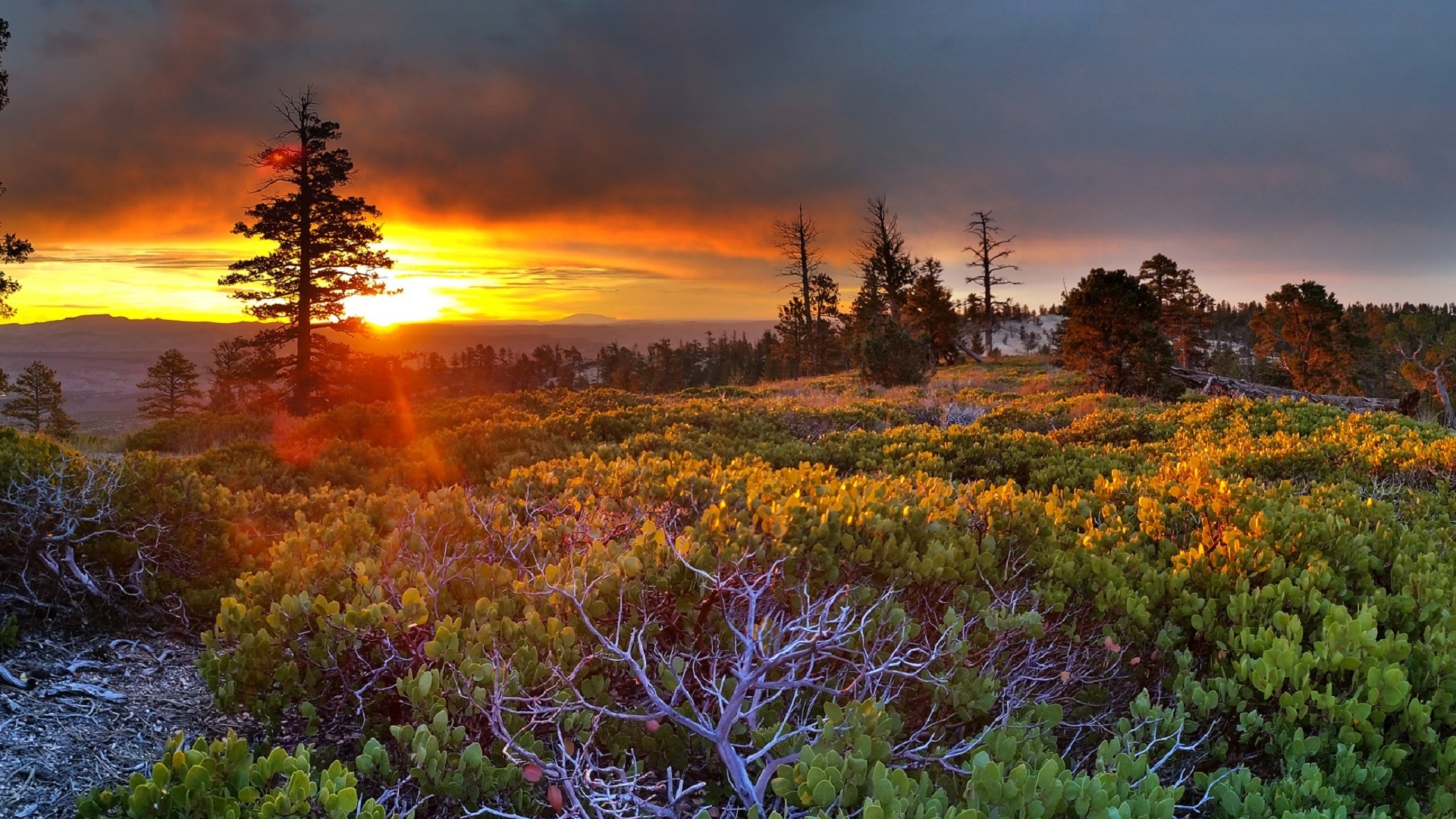 What is your preferred name / nickname?
Hendi.
What's your favourite ice-cream?
Peanut butter.
Do you like answering questions?
No.
What is your favourite time / season of the year?
Whenever the sun is shining.
How often do you use emojis?
Not that often.
What do you like most about working at FiveFriday?
The "let's take over the world" attitude of the team around me.
Do you listen to music at work, or do you enjoy listening to what your colleagues have to say?
Who listens to music if you can sit and listen to how we pull out our best English to impress our clients with our amazing knowledge and skills. 🙂
If you could teleport anywhere right now for the next 24 hours, where would you go?
Anywhere I can wonder around taking photos without having to worry about time.
If you could instantly gain knowledge on any one subject / topic, what would it be?
Why limit myself to just one? There is a whole world out there with places to see, and stuff to learn and experience.
Anything else you can tell us about yourself?
…