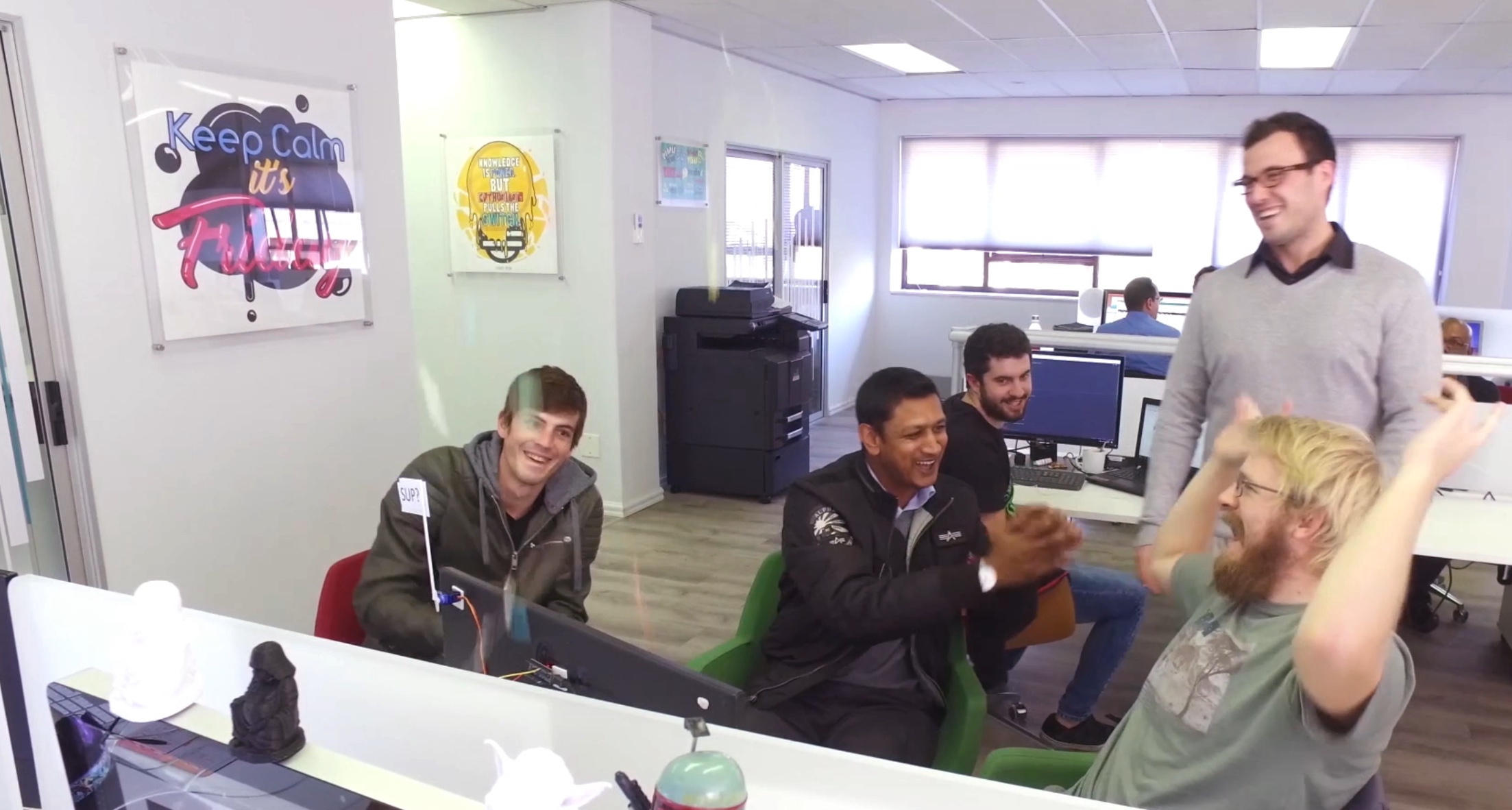 We hope you've enjoyed following the seven-week series on our values.
Now, you know why these seven are our chosen ones, and what they mean to us as a company, and as individuals.
Here's a reminder of all of them.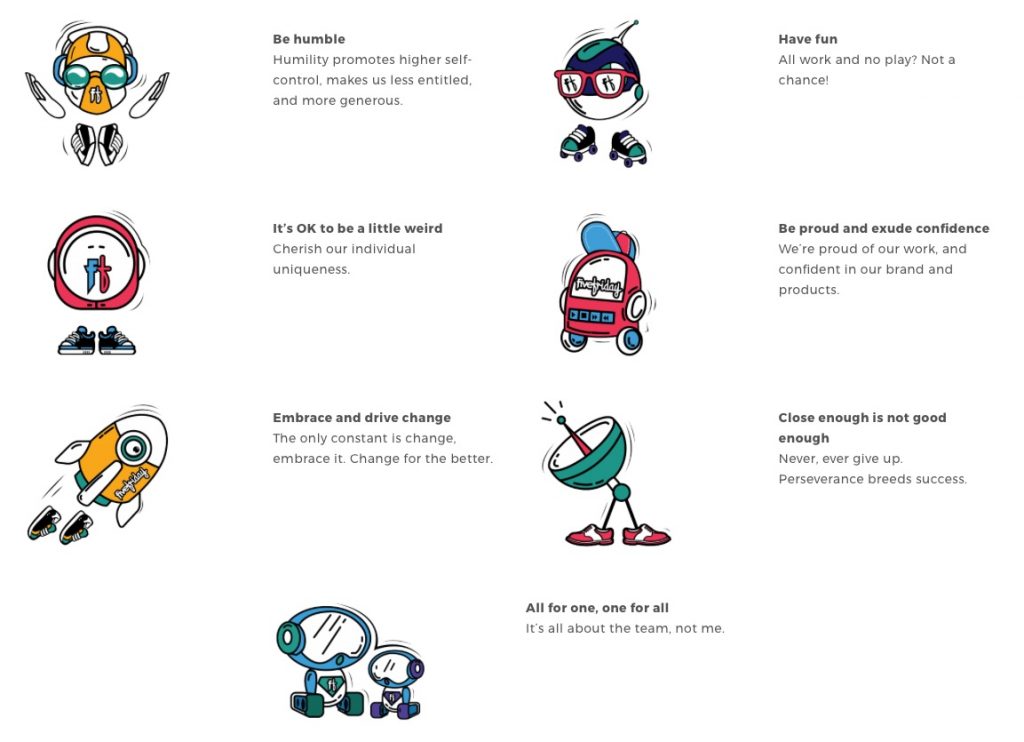 We strive to always act in line with these values we hold so dear – both in business and in life.
Now that you have a better idea of our organisational culture and what we stand for, please check out this video featuring some of our believers, dreamers, and over-achievers.
Please share your company's values with us, and let us know what you think of ours.